Improve your website with
Growth Driven Desing,

an smarter approach
Forget the headaches with the inconsistent and unreliable results you've experienced with your traditional and outdated website design. 
With Growth Driven Design your website will have a smarter approach that will generate optimal results with the use of data.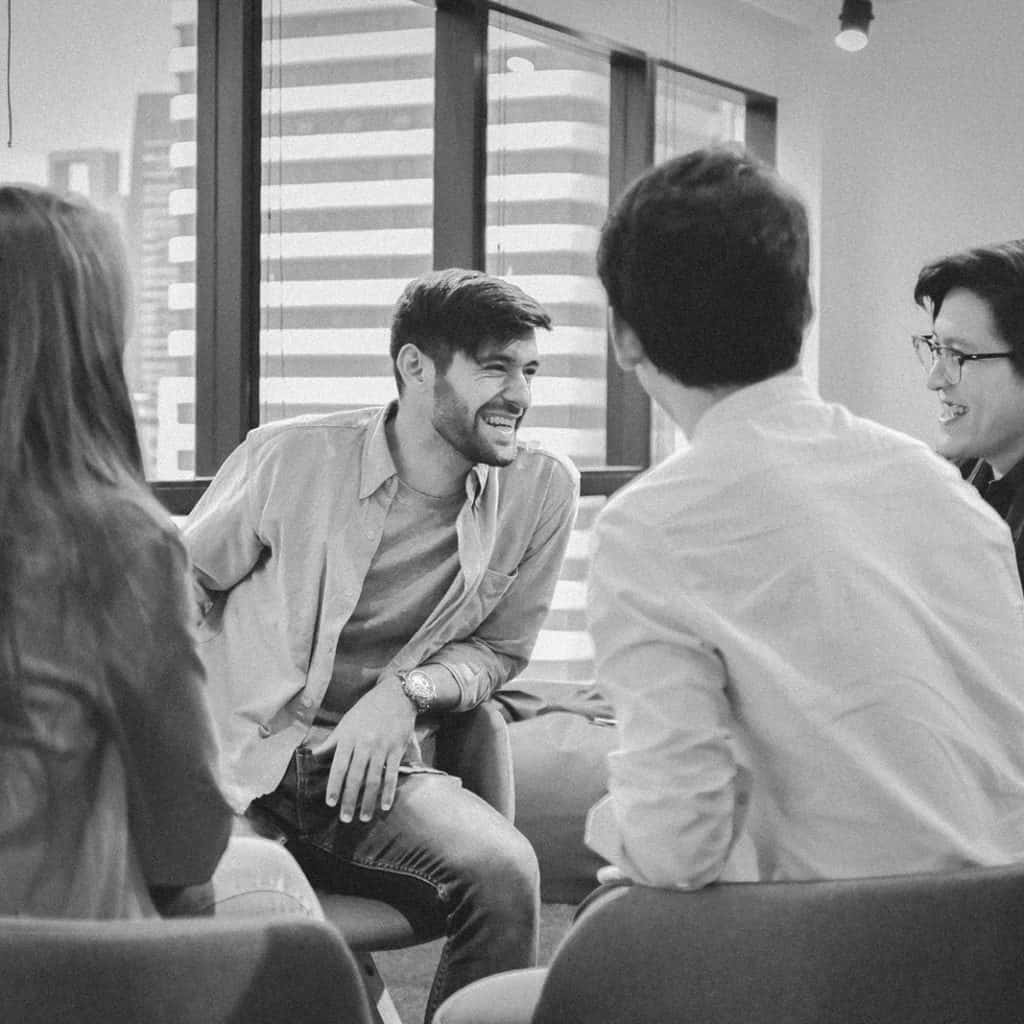 We work with the best technology
How
&nbspGrowth Driven Design&nbsp

works
Growth Driven Design is based on the agile SCRUM process and weaves various concepts into a comprehensive and highly effective web design methodology.
Set smart goals, understand your users' behavior, solve design problems, and connect with your customers.
With clear goals in place, you avoid a slow start with endless revisions. You can move towards the desired results, quickly. 
By understanding the needs and pain points of your ideal customer, you can map out an effective customer journey and use the data to shape your website with the end customer in mind.
Putting strategy before tactics allows you to take an organized wish list of ideas and turn them into an actionable implementation plan.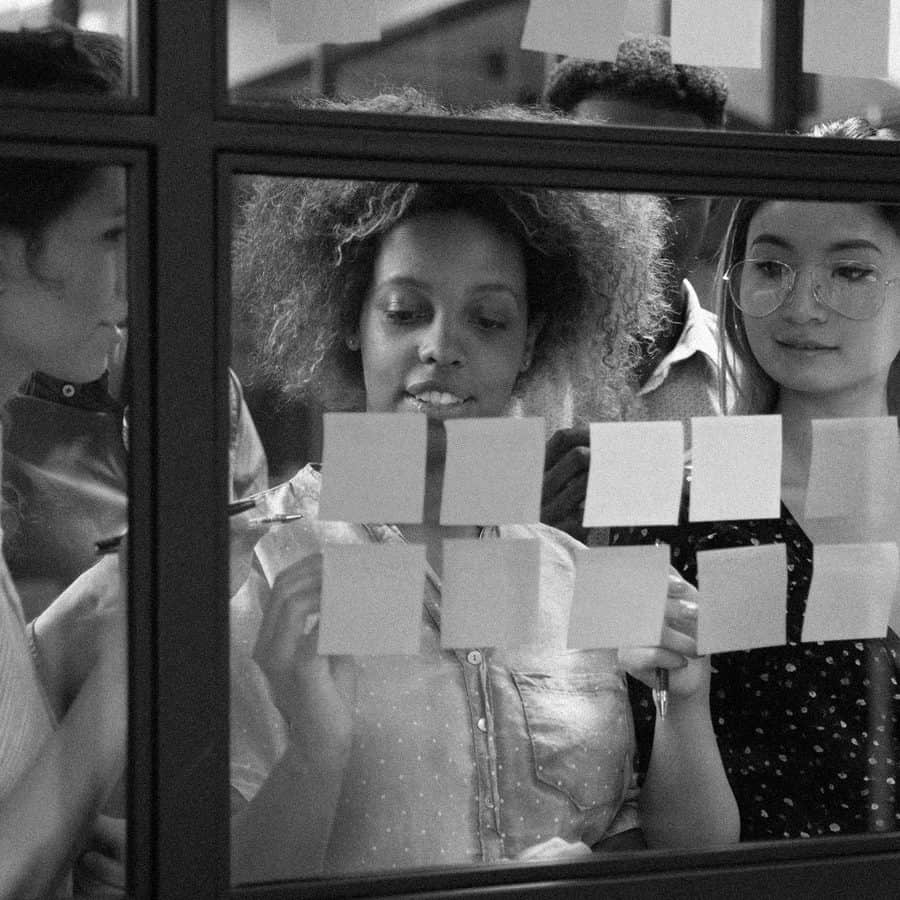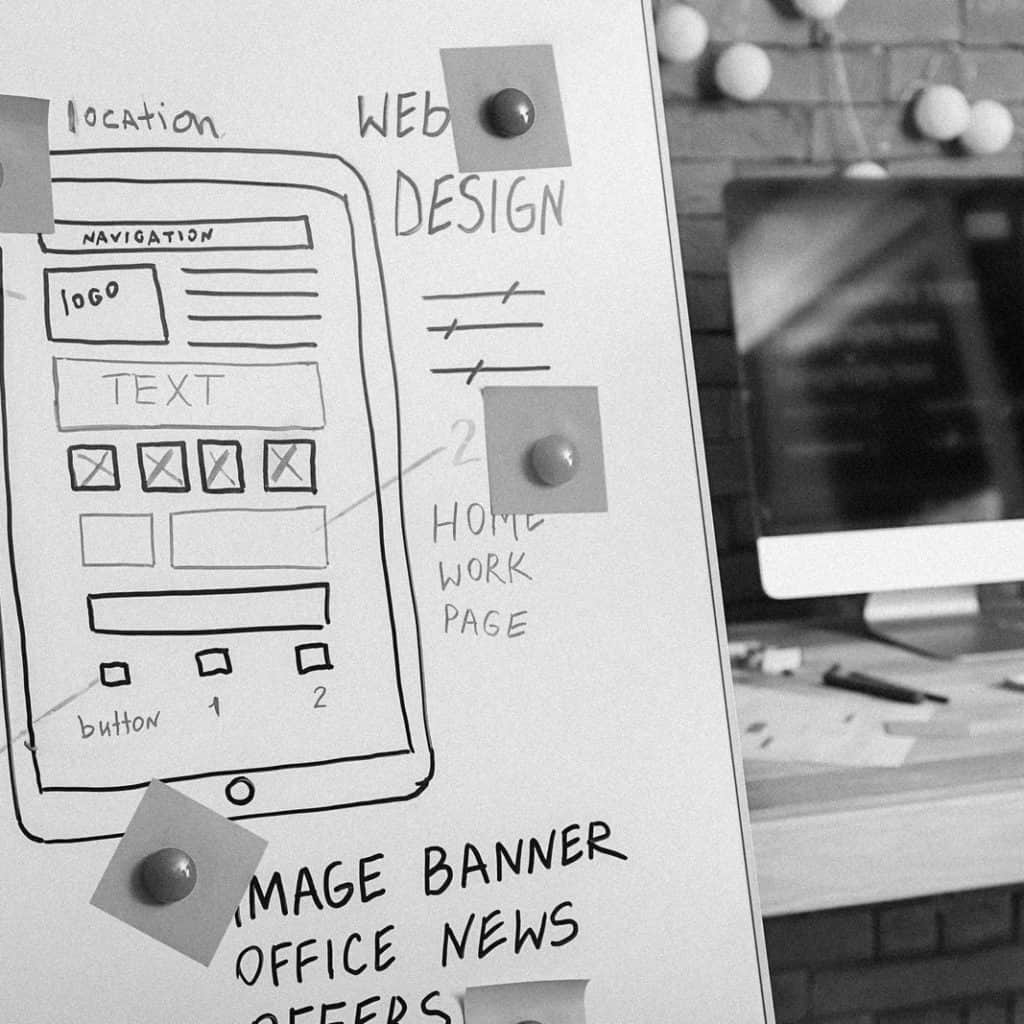 The
&nbsplaunch&nbsp

pad.
Quickly create a website that looks and works better than the one you have today, but isn't a finished product. Rather, your launch pad is the foundation on which you can build and optimize.
Continuous
&nbspimprovement.&nbsp
With a live launch pad and user data collection, you can begin to identify high-impact actions you can take to grow your business.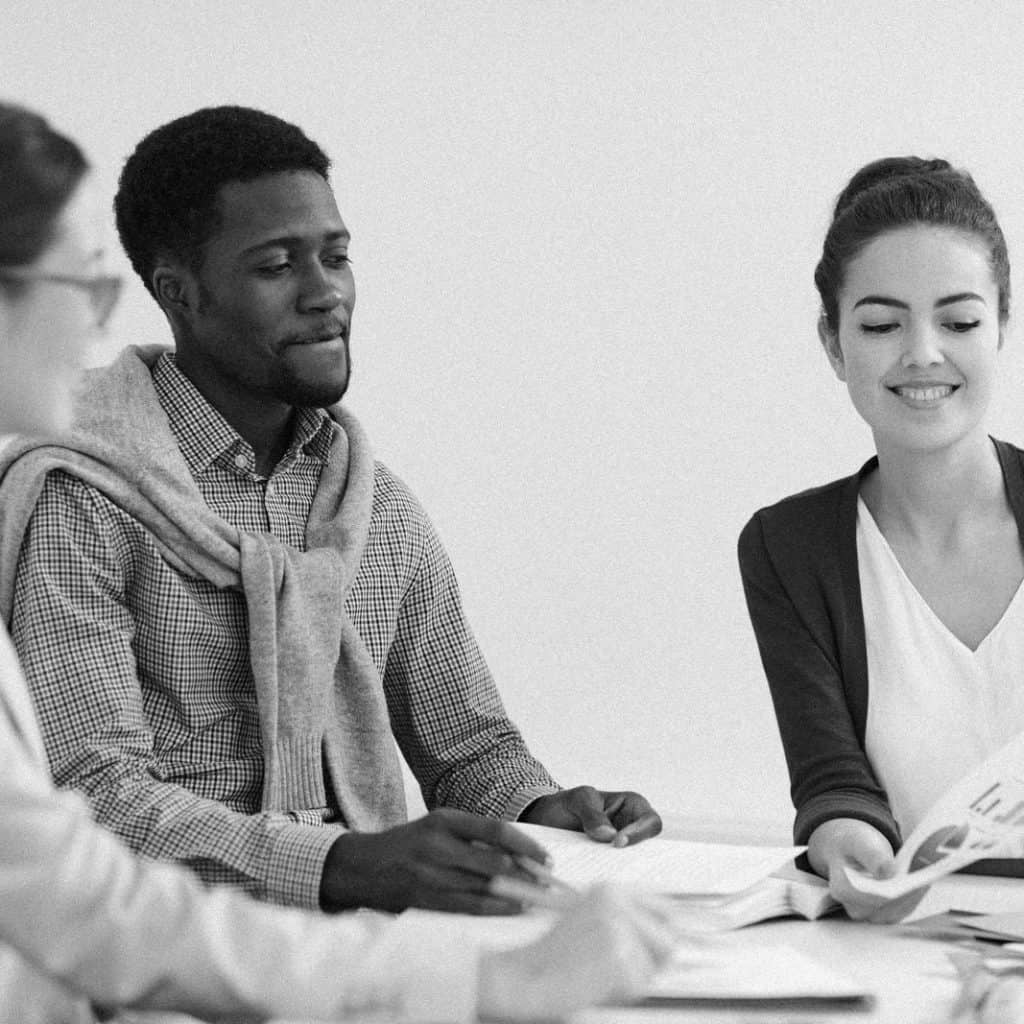 Join the companies that trust Drago's House to grow their business
See what it's like to improve and grow your business website with Drago's House by your side. 
Try us for free: we will diagnose your website and prepare a set of improvements that you can apply to your website.