Enterprise web and app development
Drago's House is a software factory whose help you to make unique technology products for your business.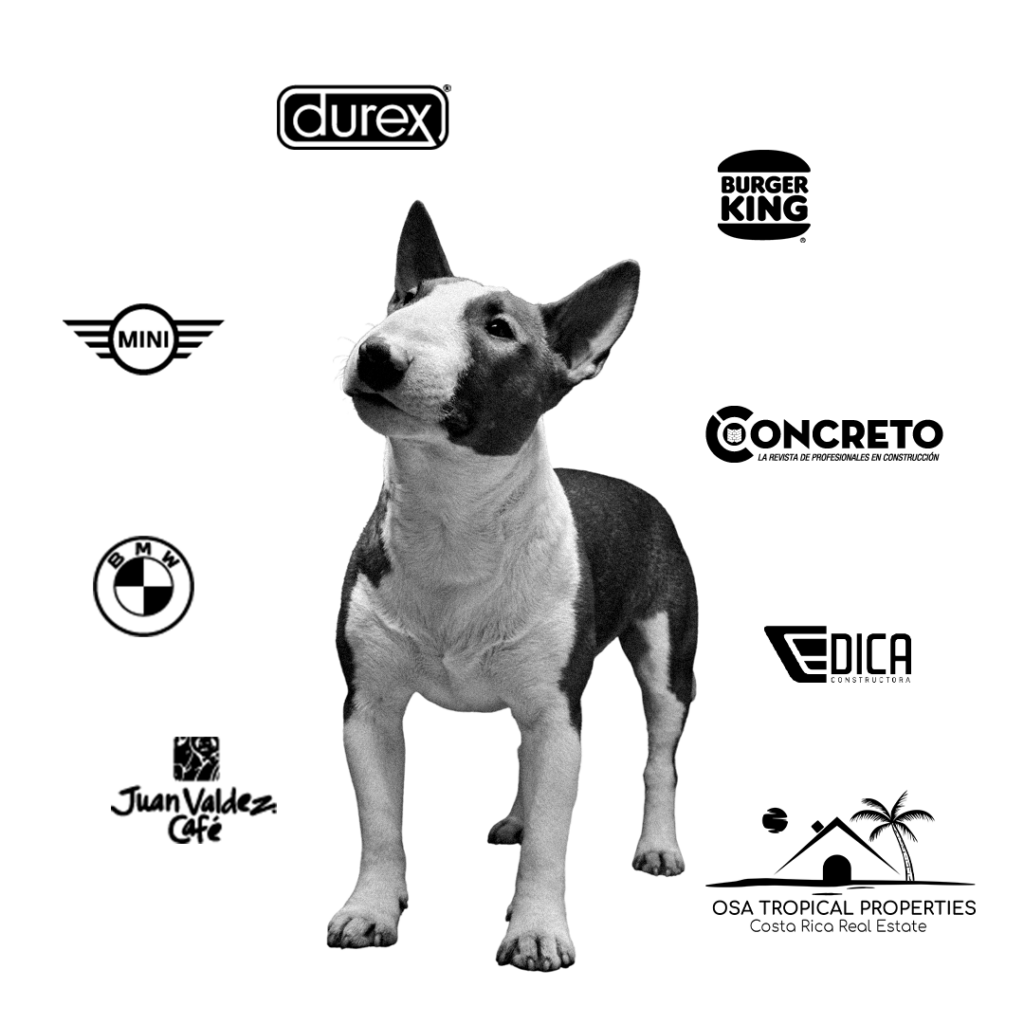 Some projects
&nbspwe've develop&nbsp
Through the years, we've developed and design the best web and mobile apps, all of them are scalable and their users are delighted with their experience. 
All of our projects solve problems of the real world for our clients and their business. We have a lot of interesting platforms in process, but some of them are available. 
Adaptable services to your

&nbspbusiness requirement.&nbsp
More than 80% of ours clients comeback to us, looking for help with their new digital products.  
We support our clients in each stage of the development of their software product. Since the first sparkle of idea until the final product and beyond. Take a look ours services and let us be your guide in the design and develop world of digital products. 
With Growth Driven Design your web site has an approach more intelligent that  will generate optimal results using data information.  
Growth Driven Design uses agile process of SCRUM and weave different concepts in a methodology of web design highly effective. 
We create intelligent solutions with support strategies for research and personalized design of products with high quality and professional level. 
We're fans of UX/UI design process and we deepen to cover all users sceneries in extremely cases. 
We design and code mobile apps for iOs and android, created to scale and highly security. 
Our engineers team are veterans in the industry and they've worked in the best companies. 
Since the first idea, going to discovery products workshop and wireframing,  our design are complete.  
Drago's House process is design for make the best products with UX/UI design using data. Without inncesaries steps our goal it's the best digital product that your clients really love. 
We have experts whose dedicate to improve and support your website.  
Don't worry about, whose you will call when you have any problems or if you need to change anything in your website. Drago's House bring you a premium services and advise for any topic related to your website. 
We'll help you to design strategies, think up prototypes, and develop software for your MVP. 
We'll advise you to find and design the best product for your target and we develop a scalable digital product.
Get your software architecture suits
your commercial goals.
We
choose
the
best
technology
that
suits
to
your
product
,
your
specifics
commercial
goals
and
innnovation
stage
.
Our
stack
include
:
Launch your career at
&nbspDrago's House&nbsp
Drago's House always try to make a nice and professional environment to our team. We love each member of our team can be fun and do their job the better way they can do. 
We try to make a culture with values to care the mental health and life style that help you growth up day by day.
&nbspWhat we think in Drago's House&nbsp

about design and development digital products.