Outsourcing
for agencies

looking for web and mobile development.
How much would your agency grow, if you could outsource the development work and know that at the end of the day you will receive the final product just as you envisioned it?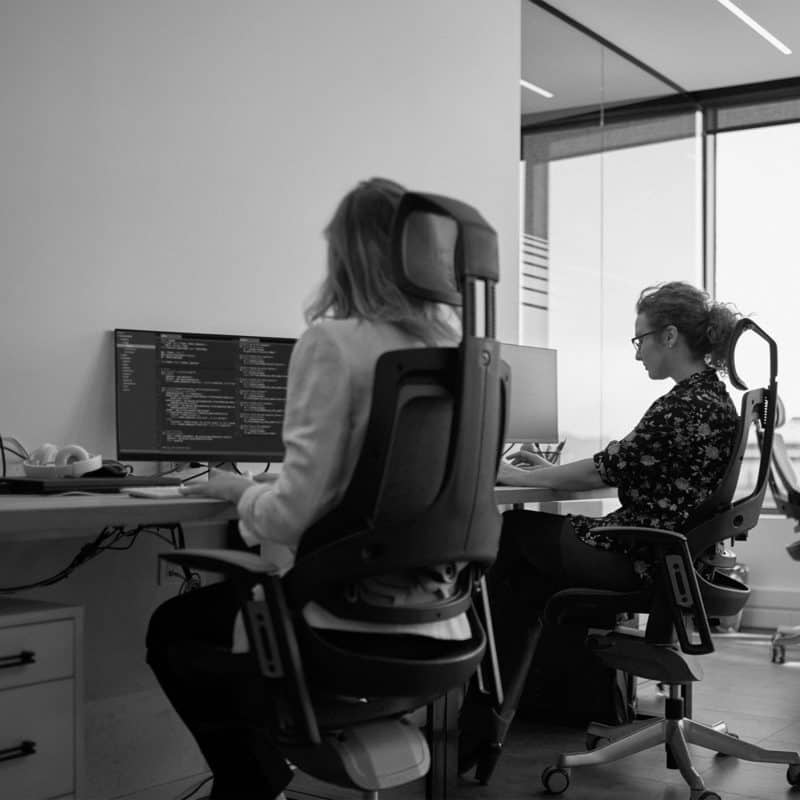 We work with the best technology
A
&nbsppartnership&nbsp

that adds value to your offer.
We know that every top-tier design needs cutting-edge development to make it fair, that's what it's all about. We love partnering with the best design agencies to help them create amazing, award-winning websites!
We are
&nbsppart of your team&nbsp
We looking for long-term relationships and are always looking for better ways for your team and ours to become all for one and one for all.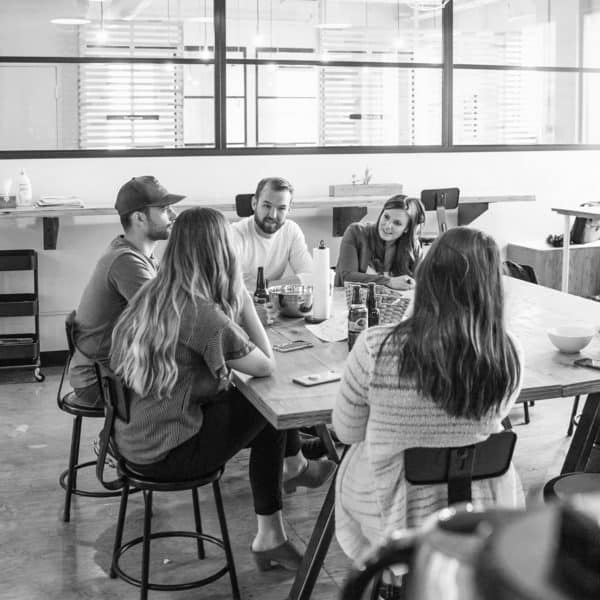 High
&nbspquality&nbsp

work
We are not in the business for quantity but for quality. So if you are looking for quality, this is your place.
Seamless
&nbspintegration&nbsp
You don't need to worry about the usual challenges of outsourcing. We go the extra mile to integrate our team with yours from day one.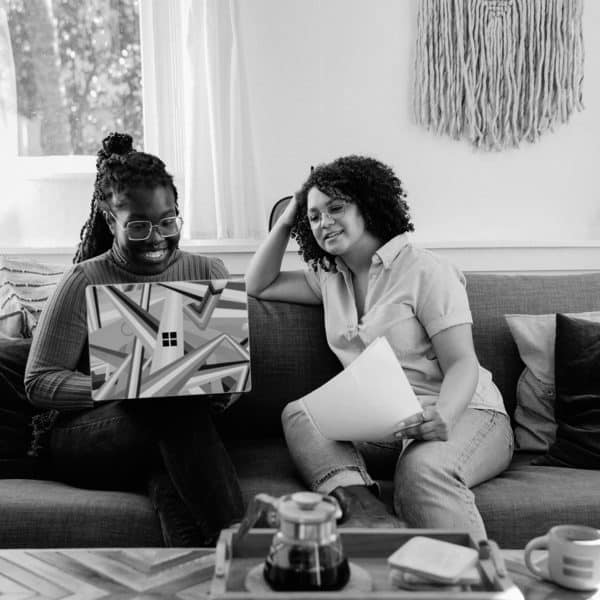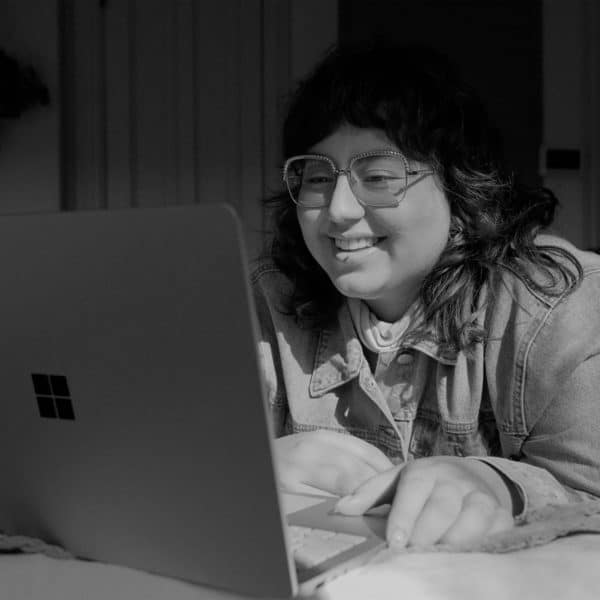 &nbspClose to&nbsp

your agency
Our proximity is not only geographical, but also cultural. Working with us means working with a team that will understand what you mean.
Adapted services to the
&nbspneeds of your customers&nbsp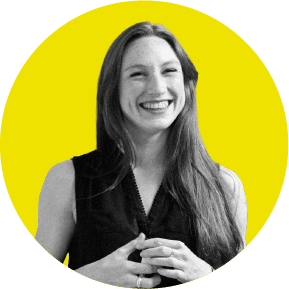 We create beautiful and easy to use themes that adapt to the design and functionality needs of your business. Custom themes ensure that your client's website is tailored to their goals.
We know how frustrating it is to see a developer trash the perfect design. We've already been through that. It's best to have an HTML/CSS expert with a designer's eye to make sure your design looks as good as your client envisioned.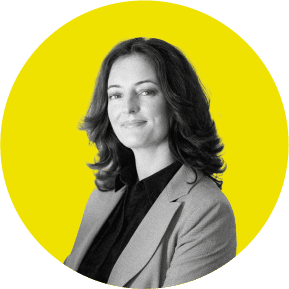 WordPress is the perfect platform to launch an online store.
We specialize in creating high-end e-commerce stores with one goal in mind: sell more!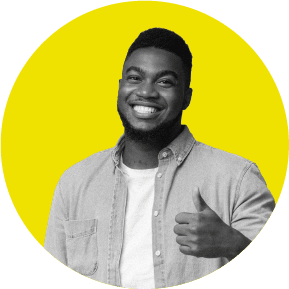 Do you need to integrate or create a custom API to connect the software you already use and love to your WordPress site? Don't worry, we take care of it!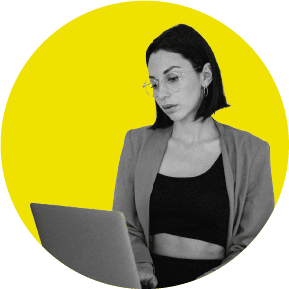 Finding the plugin that has the exact functionality you need can be a challenge. If you want a specific feature or integration to your CRM, we can create a custom plugin for you that seamlessly integrates with your site
What do our customers say?
"Drago's House was hand in hand with the development of our project and always with advice and successful solutions."
Founder and Publishing Director
If you are curious to know if we are the perfect option for your business or you want to consult our references, do not hesitate to ask. It won't cost you anything; in fact, it will most likely be a huge step forward for your agency.