You run your business. We give you
the maintenance

to your website.
If your company does not have a dedicated IT team, with the support and maintenance of Drago's House you will have our team of experts available to quickly solve any problem with your website.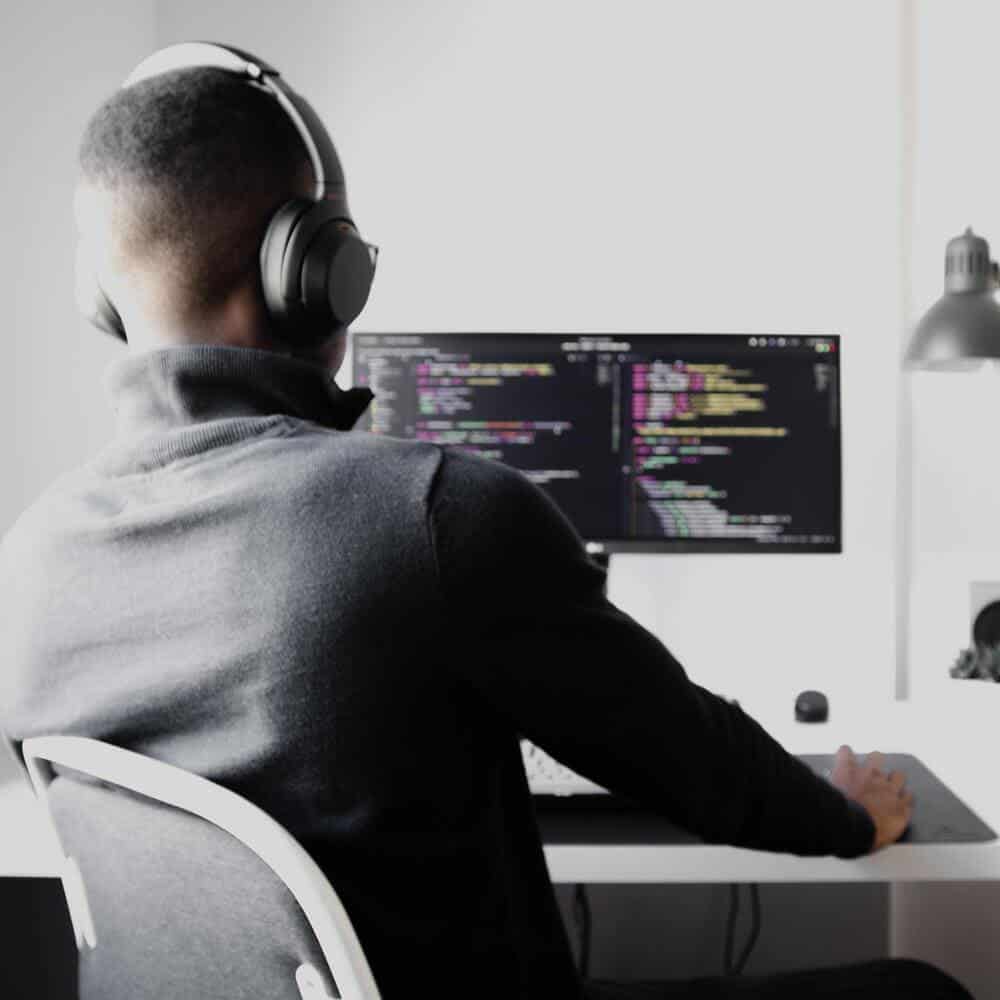 We work with the best technology
&nbspExperts&nbsp

dedicated to the support and maintenance of your website
You no longer need to worry about who you will call to solve problems, or if you need to make a change to your website. Drago's House offers you an expert service and advice on any topic related to your online presence.
Any issues that arise will be resolved quickly and efficiently. All this supported by the application of Agile methodologies in all our projects.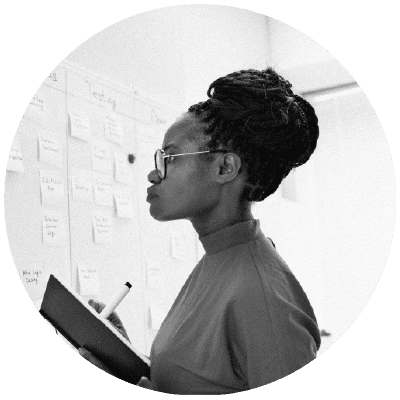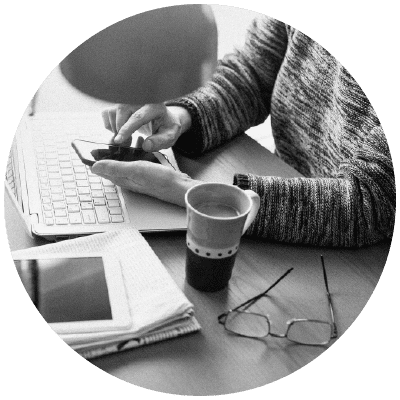 Be part, of
&nbspDrago's House&nbsp

.
Don't waste time wondering or thinking about who you are going to call, and if you have to approve a budget to hire an external source.
&nbspMaintenance&nbsp

and support
At Drago's House we will prevent most of the potential problems of your website from arising, it will be less likely that you will be caught off guard.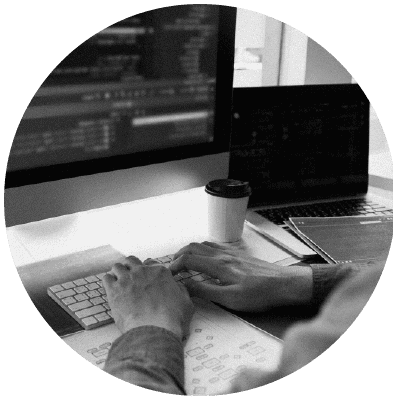 Join the companies that trust Drago's House to grow their business.
The best experience of maintaining your business website with Drago's House by your side. 
Try us for free: we will diagnose your website and prepare a set of improvements that you can apply to your website.