We have a
developers team

of digital products.
Drago' House's team will help you to concept your idea, design and build the first version of your product, we'll help you to find a product that setting to the market developing a scalable web product.  
Our development team will guide you through the complete product development cycle using a lean start-up approach. Thanks to the agile methodology, our teams can develop a product so that you can get to market quickly and start testing with real users.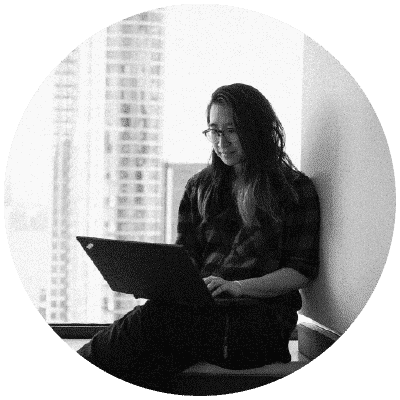 We work with the best technology
Dedicated
&nbspproduct&nbsp

development teams
Our teams will help you with strategize, prototype, design and develop software for your MVP, find a product that fits the market, and scale your web product using a lean approach to your product development and help you achieve your business goals.
Prototyping
&nbspteam&nbsp
The prototyping team will understand your business goals and help you conceptualize your product by designing and developing low or high fidelity prototypes. They will test the prototypes with users to verify the basic assumptions about your product and business that will help you in the MVP stage. They will advise you on the best product development course.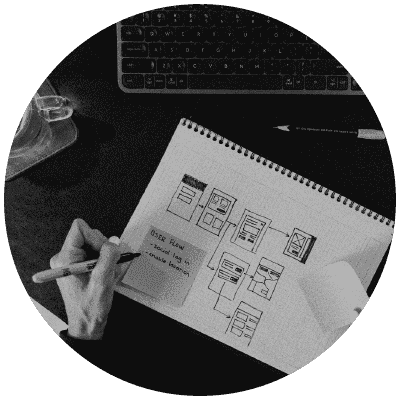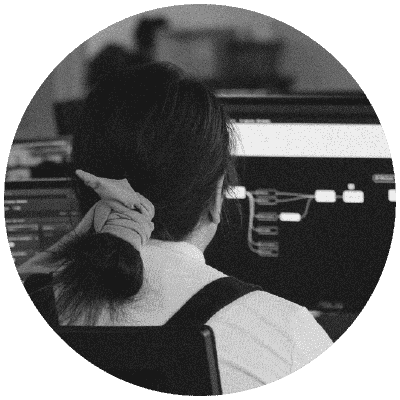 Minimum
&nbspviable&nbsp

product (MVP)Team
The team will bring your product to market as quickly as possible to collect user feedback, which helps to improve the product or change.
Product-Market
&nbspfit&nbsp

team
Product-Market Fit Team plans and executes the test of your product, analyzes the results and draws conclusions, and applies them to iterations or changes in the product. The team's designers and developers will create new features in the product and test them with users. They will help you develop an internal culture of data-driven product testing and decision-making.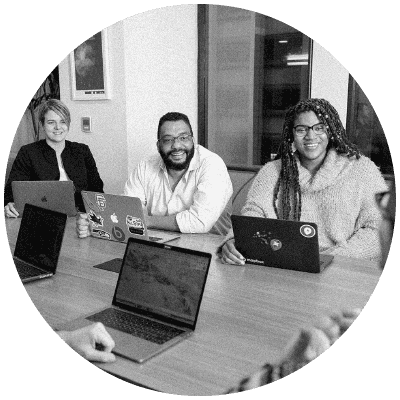 Scale &
&nbspmaturity&nbsp

team
The Scale & Maturity development team will design your product to be scalable. In addition, they will advise you on how to set up processes in your company that allow you to grow your product sustainably in the future, avoiding obstacles such as the accumulation of technical debts.
Join the companies that trust Drago's House to grow their business.
See what it's like to improve and grow your business website with Drago's House by your side. 
Try us for free: we will diagnose your website and prepare a set of improvements that you can apply to your website.