Develop an app that
accelerates the growth

of your product
We develop your mobile app with React Native. 
We have the unique combination of experienced JavaScript / TypeScript developers, domain knowledge, and design know-how.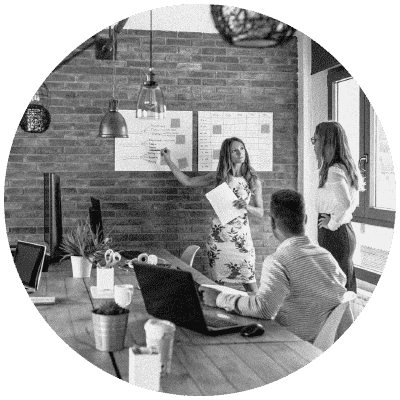 We work with the best technology
We develop
&nbspproduct&nbsp

since the beginning until the end
Our mobile development revolves around React Native due to our specialization in JavaScript. That's where we feel most at home. We combine it with our frontend development, Node.js-based backend development, product design, or QA, to develop React Native-based apps. 
Complete
&nbspproduct&nbsp

kits
Enjoy access to our product designers, project managers, QA engineers, business analysts, DevOps, or full-stack developers.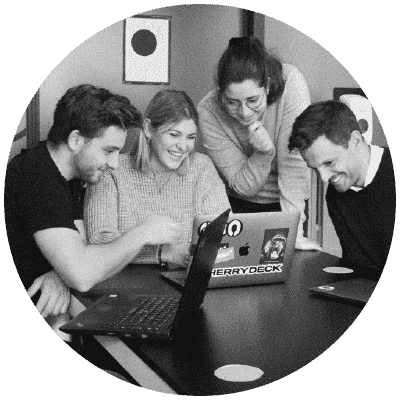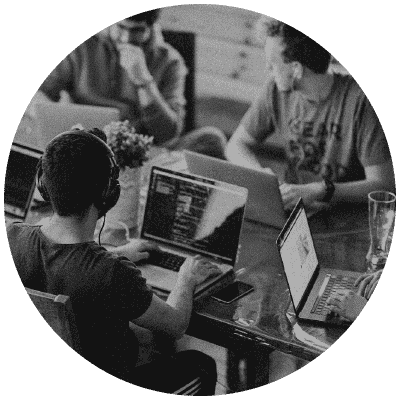 Fast
&nbspinteractions&nbsp

and reliable CD
Our experience allows our team to develop ready-to-use templates that make getting a project up and running much easier. There is no time wasted. That's part of our mobile app development process. 
Custom
&nbsparchitecture&nbsp

for companies
The software architecture must follow business logic and provide scalability for future growth. And our team knows it instinctively.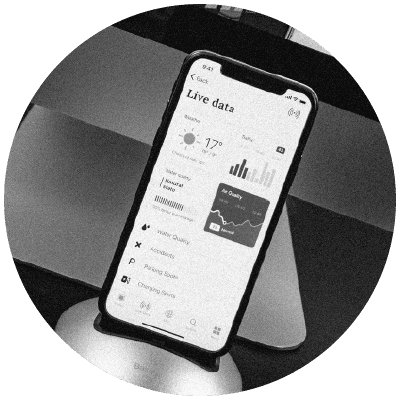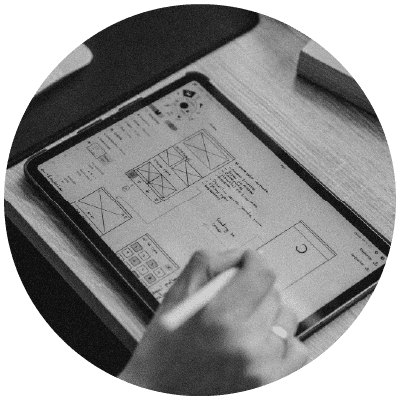 Our frontend developers and product designers will provide you with user interfaces that engage your users and convert them into customers.
Comprehensive
&nbspquality&nbsp

control
Each implementation is accompanied by a QA engineer and includes manual and automated testing. They help find bugs, improve performance, and discover blockers.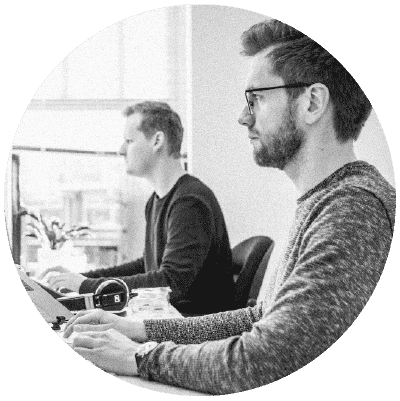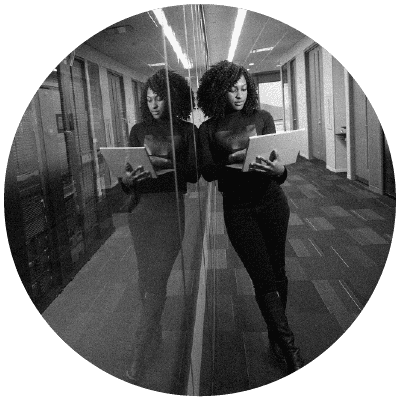 Scalable and
&nbspsecure&nbsp

infrastructure
Our custom web development solutions help you implement your improvements more often and achieve better performance.
Join the companies that trust Drago's House to grow their business.
Have the best experience of developing your mobile app with Drago's House by your side.