We help a lot of business to get life their innovations








We are a software factory whose create technologies solutions for business all of sizes. Our promise is all business see the technology as a partner not as a obstacle. 
Drago's House bring you solutions specifics made for you. Though, your company belong the same market with other companies, remember your business it's different, each owners, employees and clients need to resolve unique necessities.
Why Drago's House called like that?

The owners of Drago's House have a pet that its name was Drago, because he has a Dragon in his back. Drago was a bullterrier, he had very special personality, he was like a clown, he always love to play, jump and run around the house. 
But sadly Drago died in 2018 because a cancer in its stomach, Dragos never showed a sign for its illness. When its owner takes him at the vet, it was too late.  
In memory of Drago, its owners named their business Drago's House, and the company gives donations to differents non profit organizations whose help animals. 
If you are client of Drago's House, you also are help you the differents donations that Drago's House gives.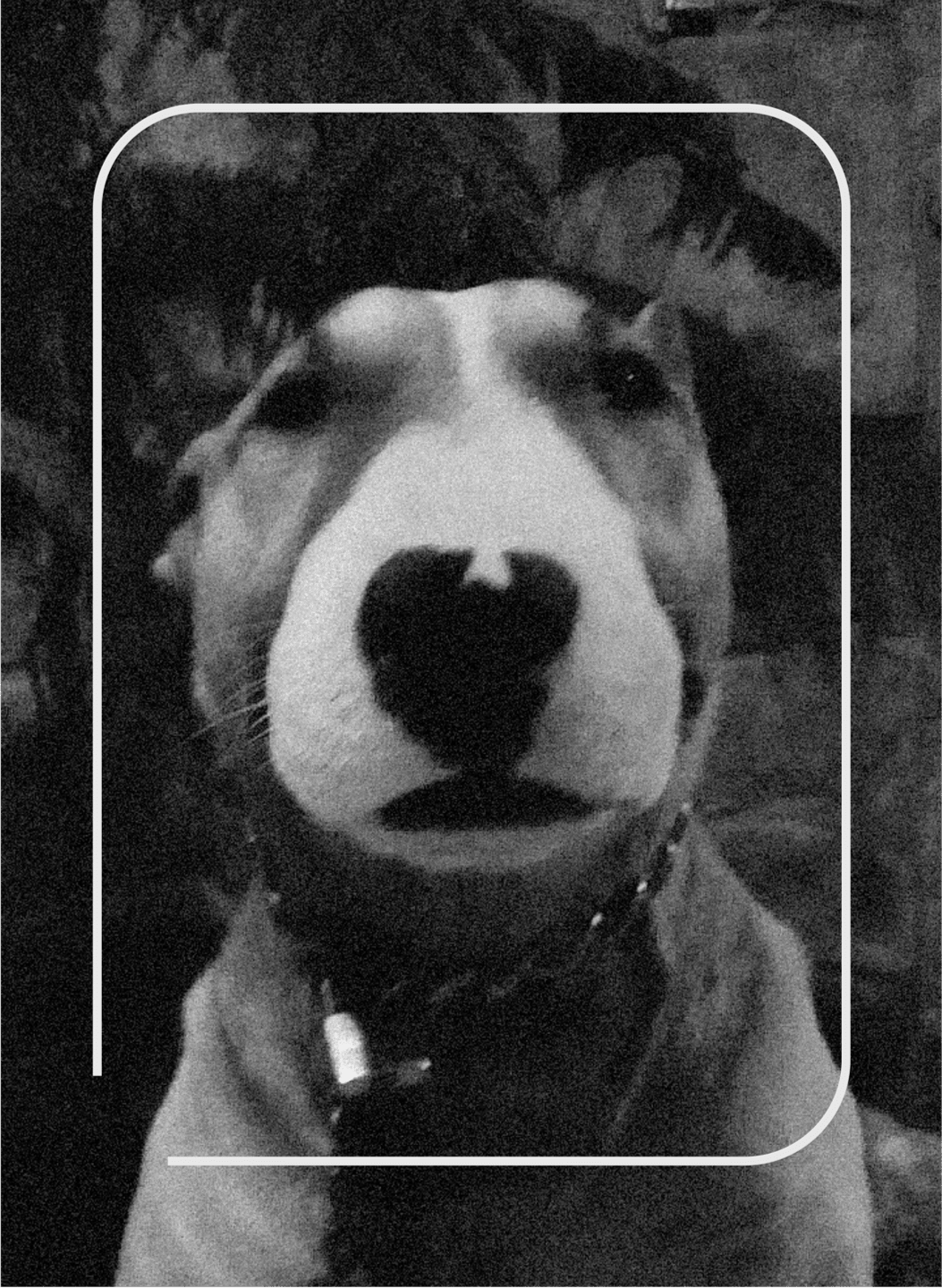 Do you need help to quote your next project?
Let us co-create your next success story with you